The Grime News Vol. IV
[03.25.07]
-------------------
Hello there. A new segment of grime news straight out of the lower intestine. Spring is here, and most of us couldn't be happier. The blanket of eternal frostbite has been removed and its time for new Grimeology releases, shows, and other nugs.
/// A SNAKE IN THE GARDEN has an upcoming show next weekend, Saturday March 31st, at the Radio Bean in Burlington, VT. He will be playing alongside fellow BTV experimentalists OAK
[link]
, as well as HELLO SHARK
[link]
. HELLO SHARK is up first around 10:00 or something, followed by OAK, and then ASITG from around 11:45 to closing. The Radio Bean does serve alcohol, some come get some drinks and show support. A SNAKE IN THE GARDEN will also have copies of his new tape, "WINTER'S BURN", for sale. 5 dollars!
/// Speaking of WINTER'S BURN, they just happen to be in production right this second. A little sneak preview for the masses (click images for larger view):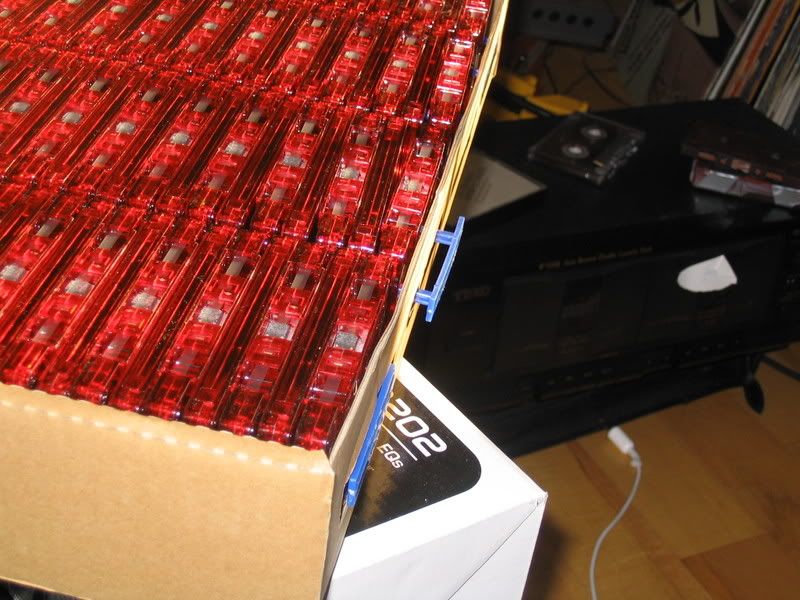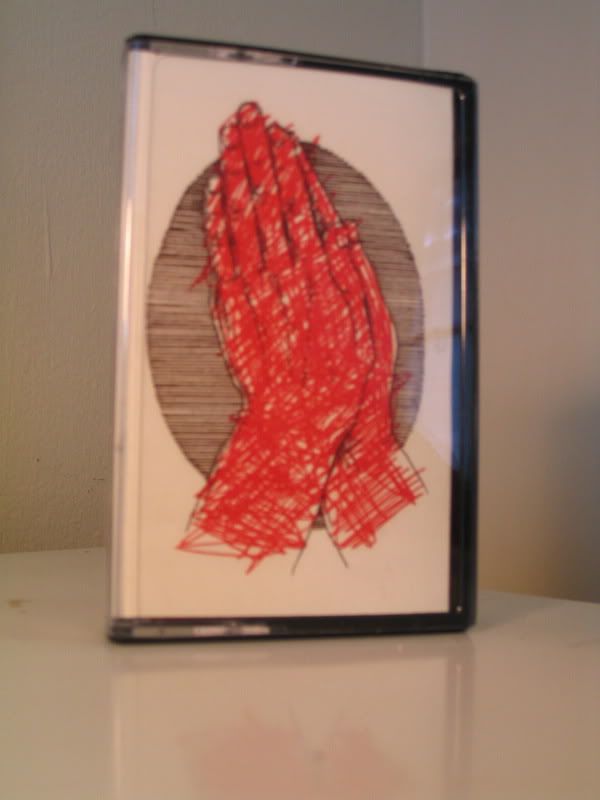 These things will go on sale after the show on March 31st. One side of codeine synthdrone & feedback worship, and another side of harshnoise purity & vocal scrapege. Edition of 75 cassettes.
/// Speaking of cassettes, we here at Grimeology are working hard to get a Paypal account up and running for easy ordering and grime consumption. More updates on that coming soon.
/// Speaking of lower intestines, the Designer Logo Runway Show went very well, and DJ Turkey P's musical menagerie was in full effect. Designer Logo raised a ton of money for
Vermont Cares
, an organization dedicated to education and prevention of HIV and AIDS. Turkey P even got asked to DJ a wedding in August... how grimey is that? Photos from the show coming soon.
Later skaters,
matt
_GRMLGY.07_