/// 07.09.07
A Snake In The Garden / Oak ... The Enchanted Forest Tour, Summer 2007
A few weeks ago I had the distinct pleasure of embarking on my first (small) tour playing music with my good buddies in Oak; Toby, Sara Paule, and Chris. Although the tour was only around five days long, it felt like a long and satisfying trip through the enchanted highways and biways of our lovely New England corridor... perfect weather, cool people, cool places, and enchantedness all around. I was able to document the trip on the grimey old digital camera I've had for years... take a look and a listen. Many thanks to everyone who helped set up shows, played alongside us, bought tapes, let us crash at their place, gave us food/beer/money etc... you are greatly appreciated. Enjoy this visual bricolage.
matt
a/s/i/t/g
ps: click images to enlarge.
06.28.07 - Burlington, VT -> Portland, ME
Enchanted Forest split cassettes ready to go.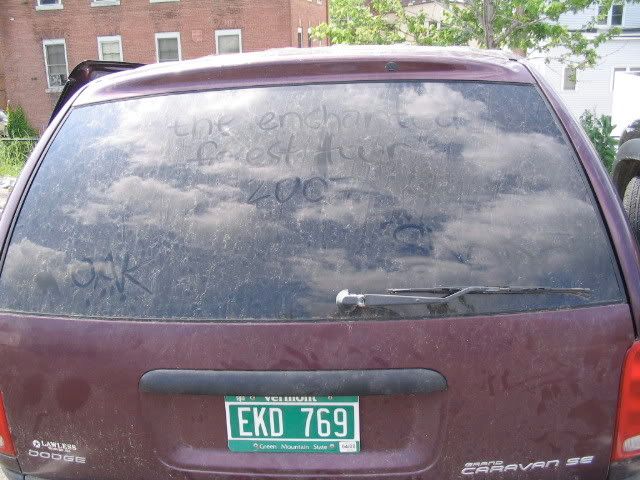 the Enchanted Van (thanks to SP's mom) ready for flight.
stopping off for a hike up an enchanted waterfall in the White Mountains, NH.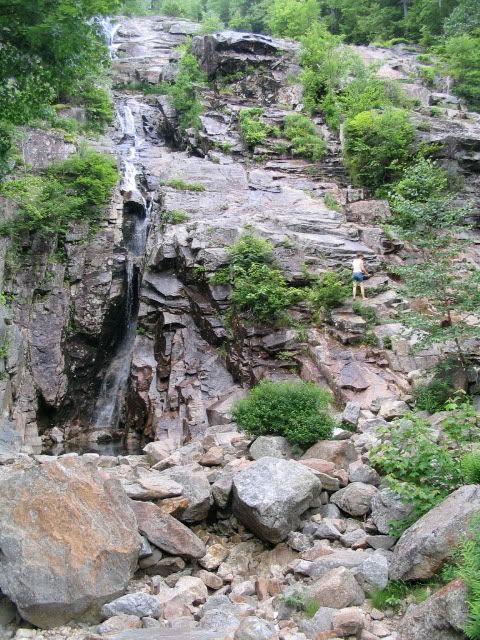 Where's Waldo with SP instead of Waldo.
Toby "Call Me Cobra" Aronson
SP-lunking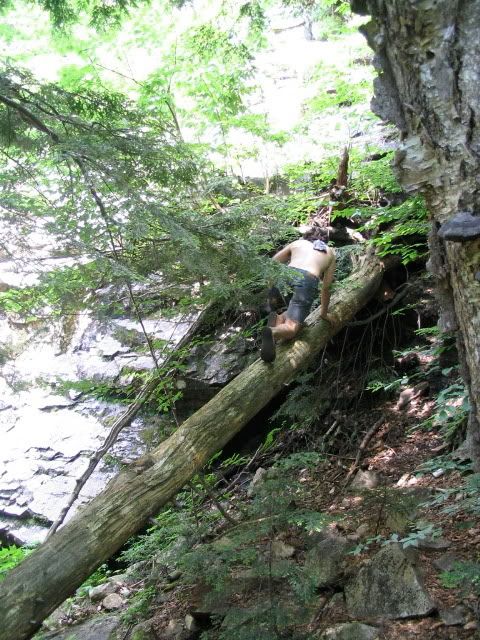 log traversing = Nu New Age points.
killer moss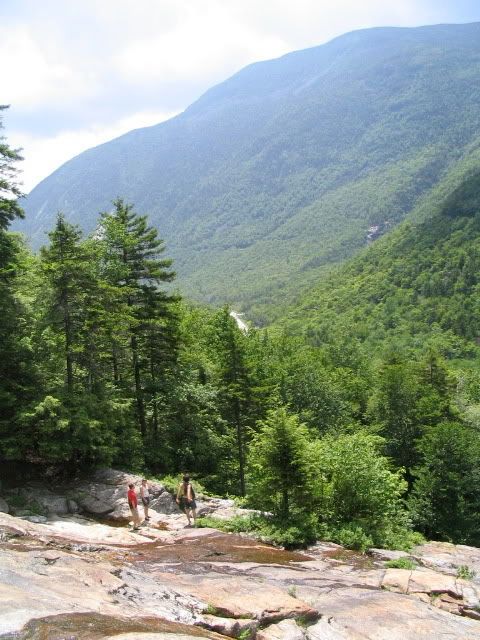 killer view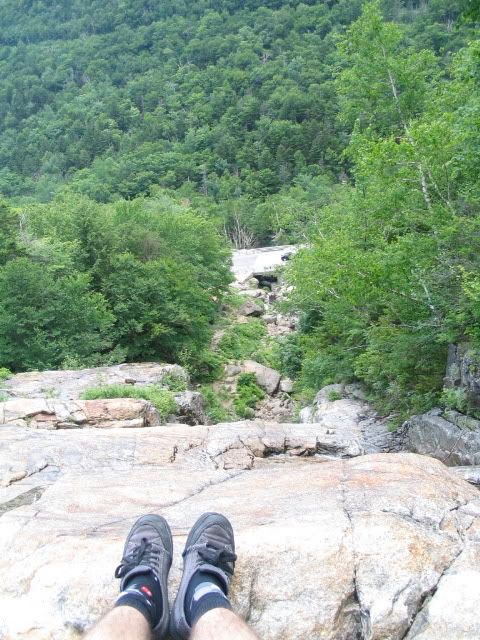 snakey sneakers show scale ssss
this was about as far as we could go without falling.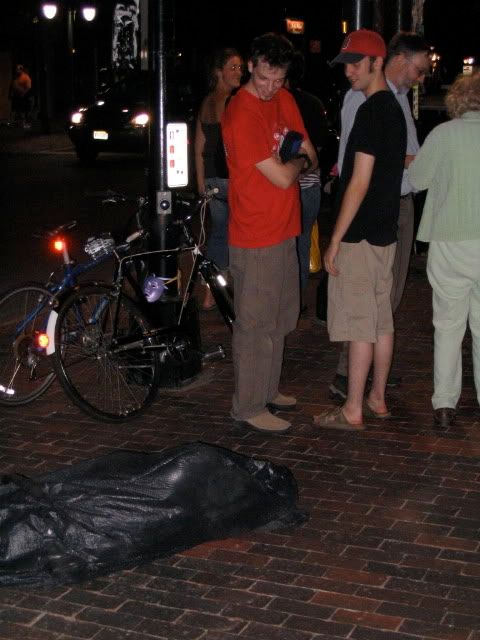 the "Shitworm" does his thing in front of Strange Maine in Portland. Epic.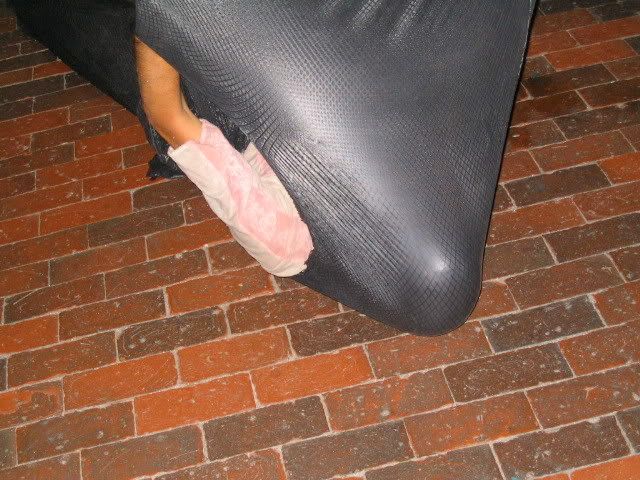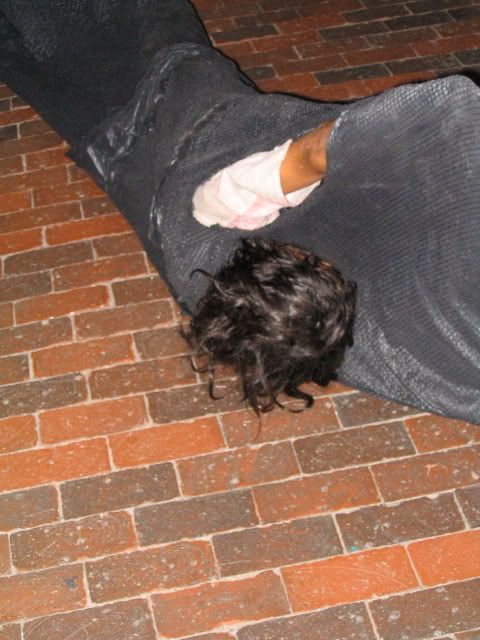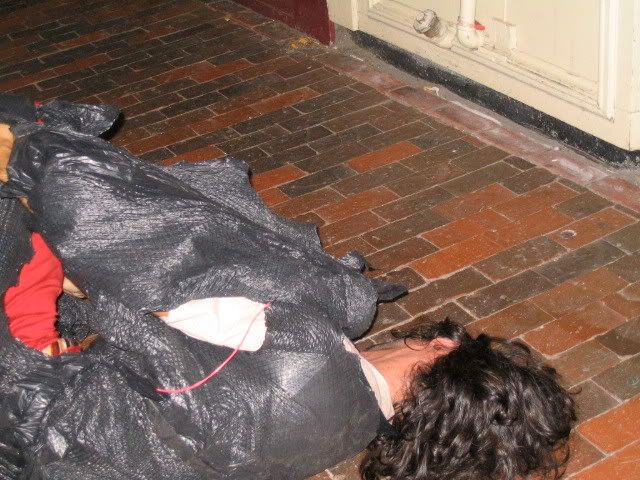 ex-Burlingtonian Ryan Power performs some psychedelic self-karaoke.
for some reason we ended up staying in a mansion that night. this is a window in the room i slept in.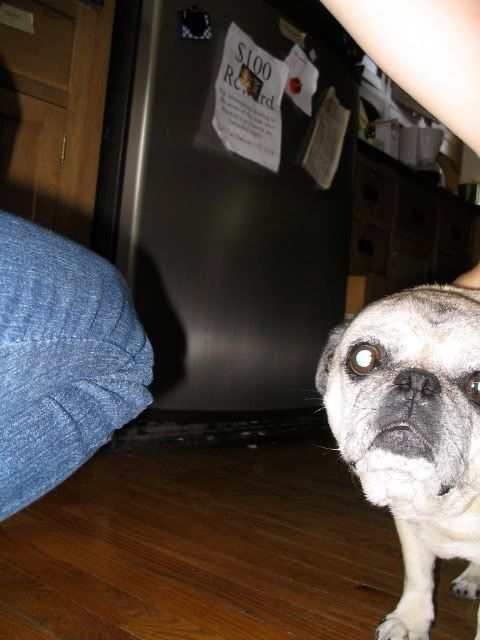 the mansion also contained a pug, and a bat. this is the pug (Eloise).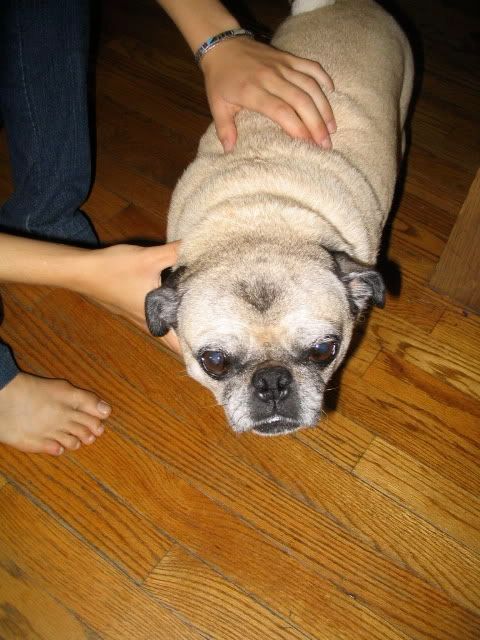 06.29.07 - Portland, ME -> Lowell, MA
we stopped at the beach in Wells, ME to grab some rocks and sand and brackish air.
SP bestows a marble upon Chris.
barrrrrnacled.
Oak stops in for a visit at SP's Rock Shoppe.
ssnake ssurveys sseashore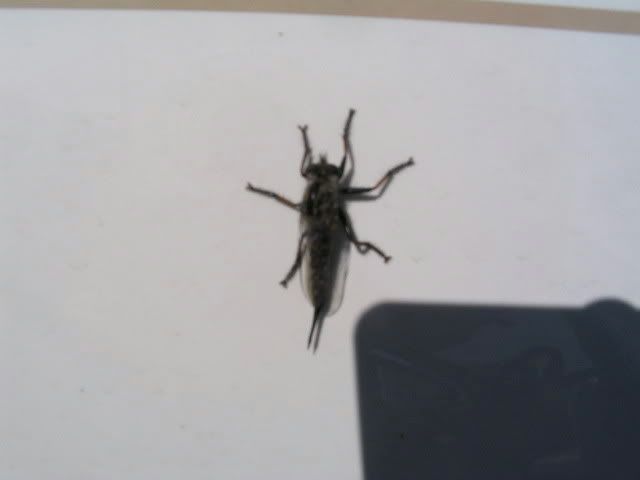 big fucking enchanted bug.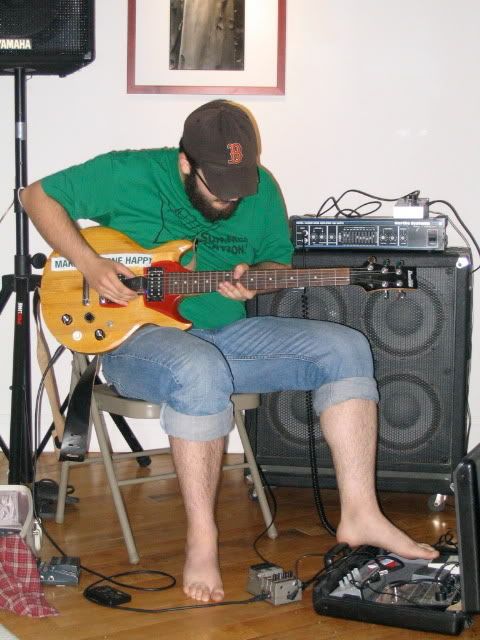 we arrive in Lowell for night one of the NE/NY Noise Axis Fest at Gallery 119. first up, Colossus (NH).
much thanks to Ichorous (MA) who set the show up. he fucked it up with pure harshness.
Oak purifies Lowell.
SP
Toby
Chris
the night had a very special guest... the one and only Crank Sturgeon (ME). live from the ladies room!
Joey passes some poo around.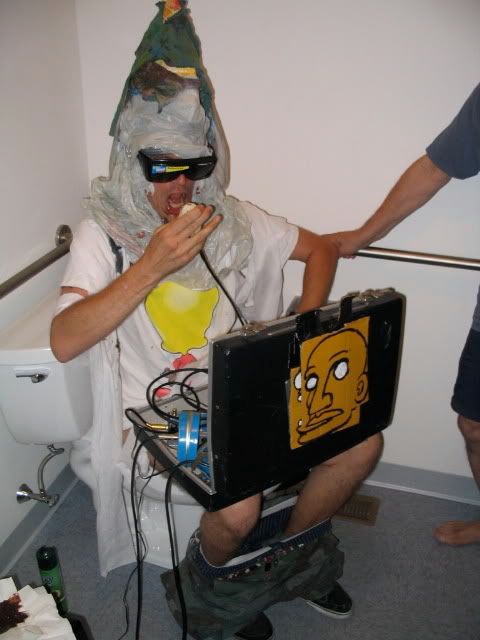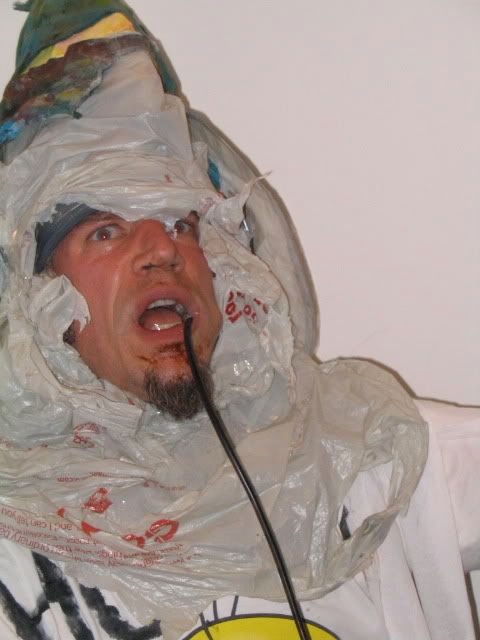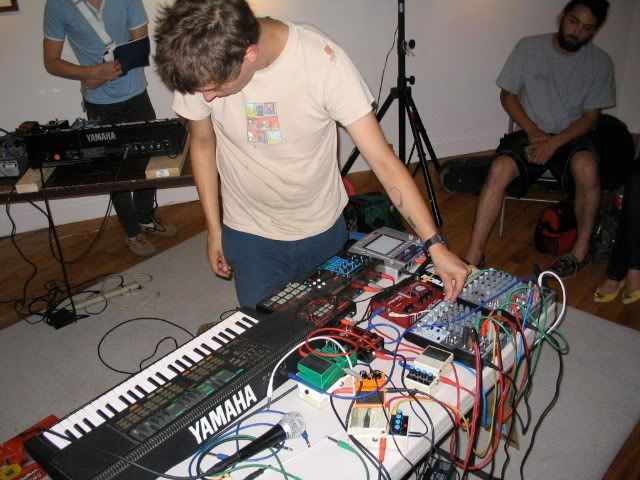 Eat Cloud (MA) brought the psychedelic gearjams to the table (literally).
EUU ended the night with a killer fucked up synth jam. seasick.
06.30.07 - Night Two in Lowell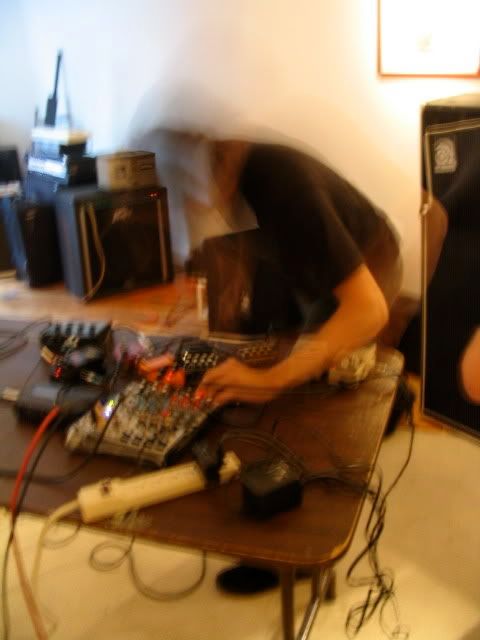 Human Teratogen (MA) warmed up the show with a brutal set of wall crushers. HxTx cassette coming soon on Grimeology!
A Snake In The Garden with some self-exorcism.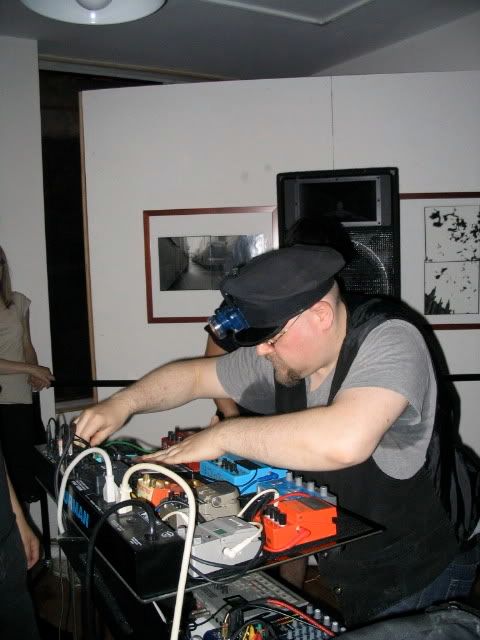 Karlheinz (MA) brought the aggro harshness.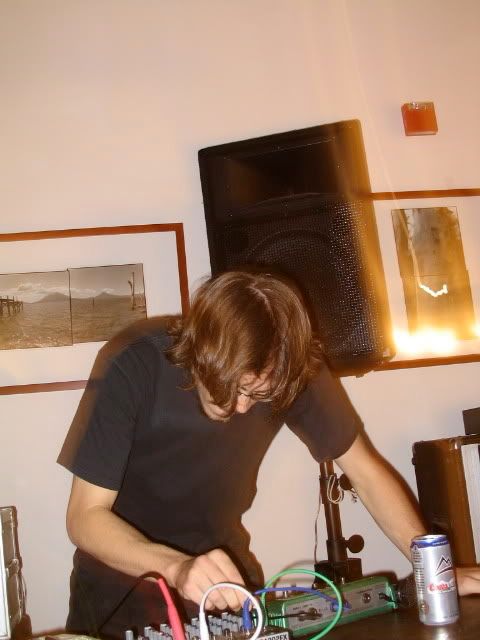 Craniopagus (MA) unearthed the creep-lurk PE headbangin.
Halflings (NY)... all i can say is 'destruction'
Cathode Terror Secretion (NY) with the laptop murder.
Shallow Waters (RI) brought a great ending to a night of pure shredding.
07.01.07 - Lowell, MA -> Northampton, MA
outside The Eagle's Nest... which was above an Eagle's Club. rad.
The Ancient And The Transmundane (MA) brings inner peace.
Bells Without Sound (MA) scored major Nu New Age points.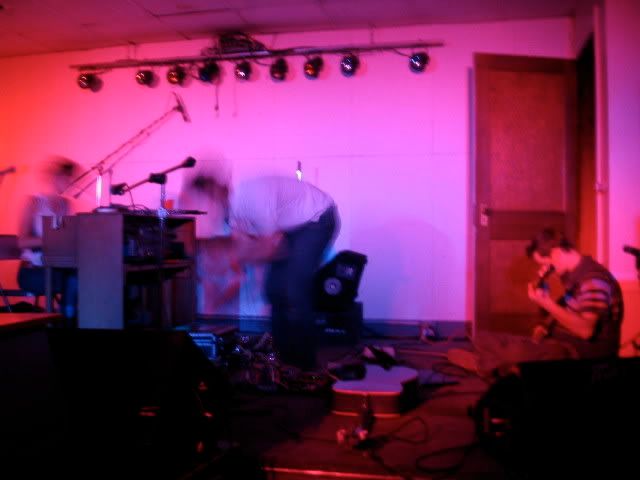 Oak turned it up to eleven and lassoed my soul.
07.02.07 - Northampton, MA -> Albany, NY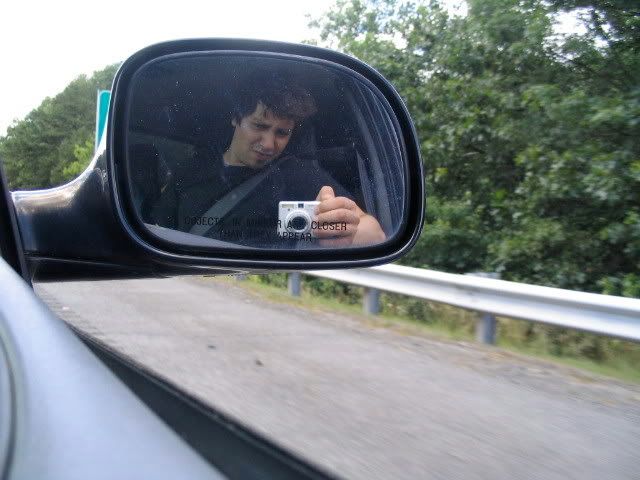 Played-Out Tour Van Photo #0001
Played-Out Tour Van Photo #0002
Played-Out Tour Van Photo #0003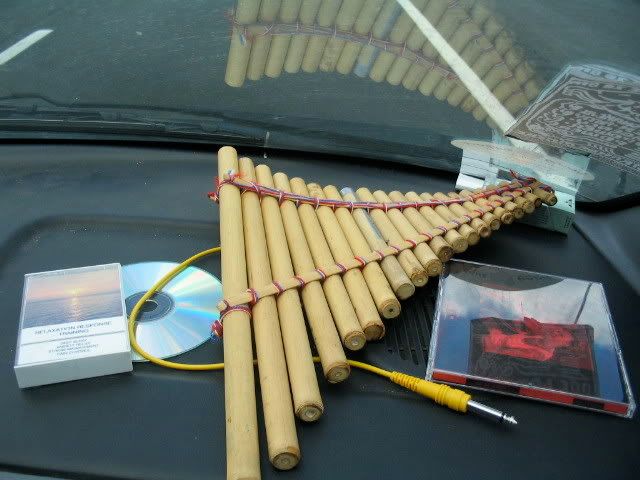 still life with pan pipes, cable, and relaxation cassette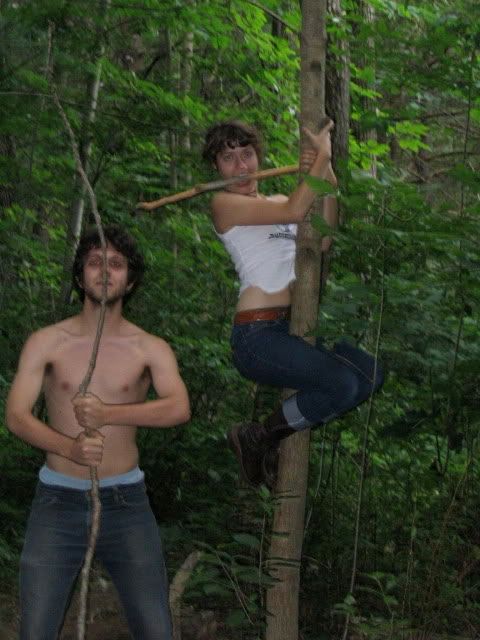 in the Enchanted Adirondacks Of Nu New Age Enlightenment. Cobra and Princes[SP].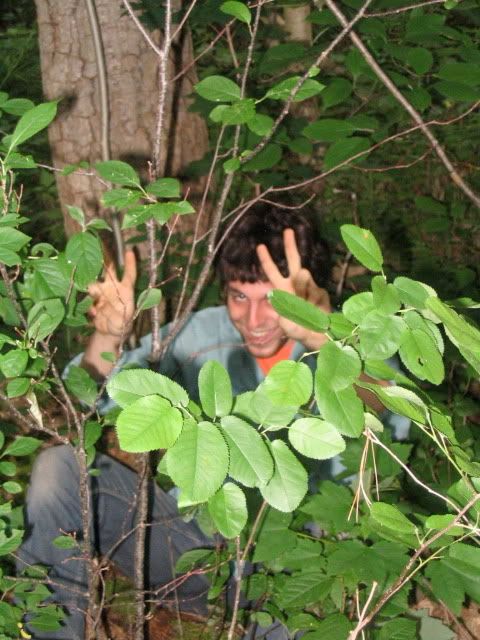 Cobra spotted in the underbrush.
Harsh Shaman inspects some greenery.
Chris flips off the trees - harsh nu new age punk assault.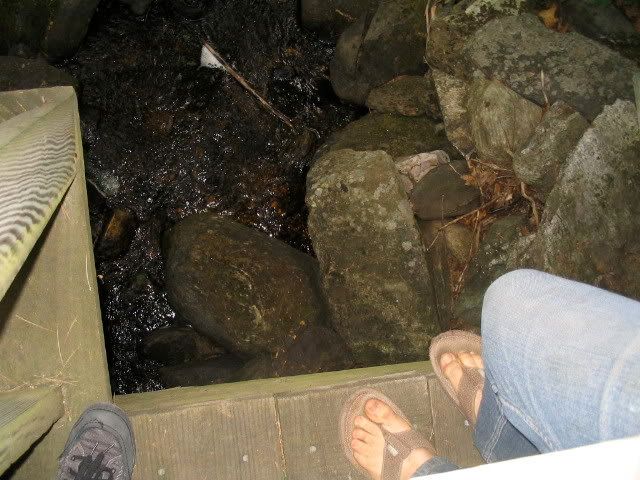 bridge over harsh waters.
Nasal Berry Assault.
interesting...
Nu New Age Dance of Destiny
sweet sign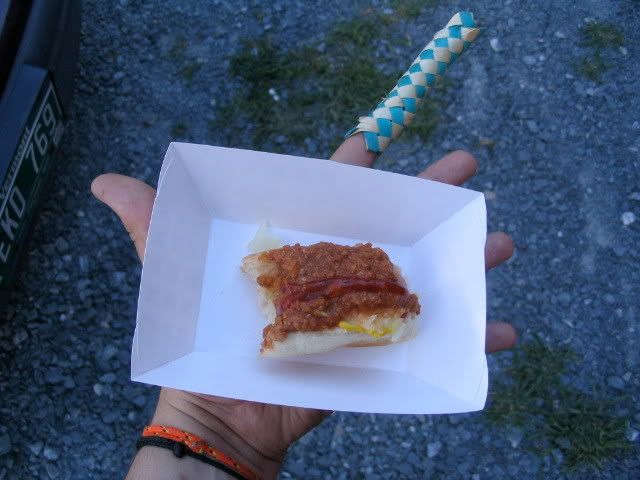 mini hot dog - 70 cents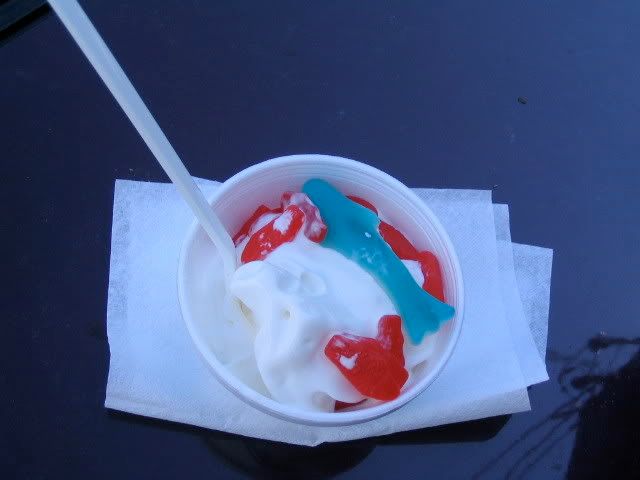 food for kids is always cooler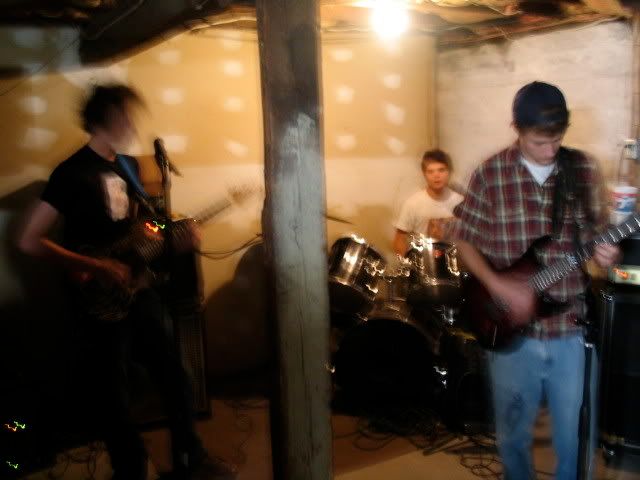 our gracious hosts Quasar Abode (NY) rocked the basement inside out.
ASITG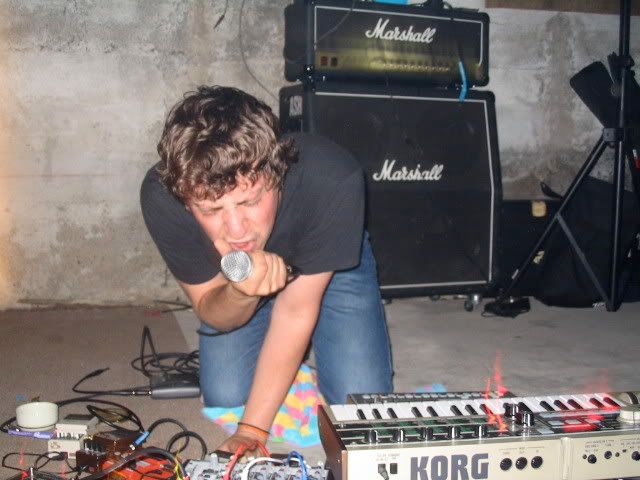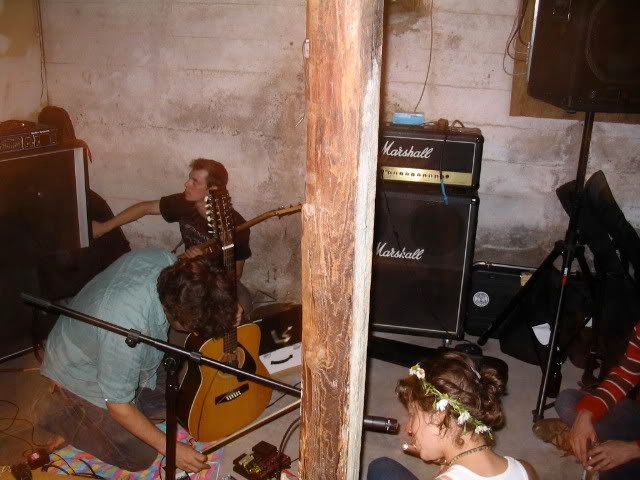 Oak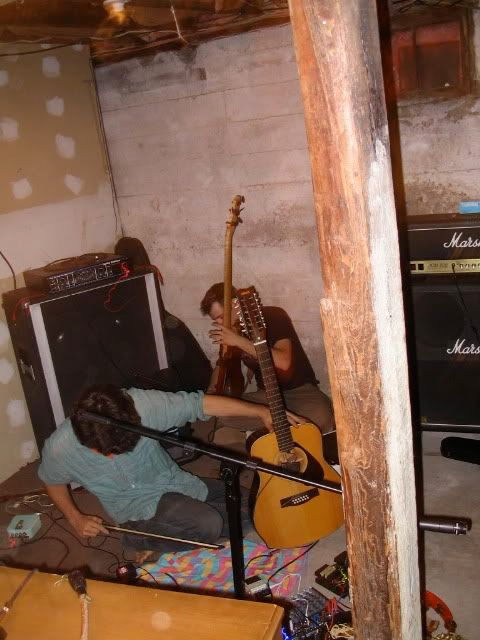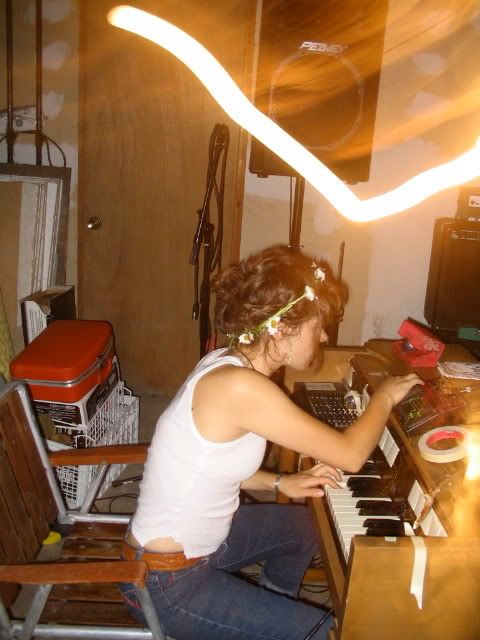 START A BAND GO ON TOUR ITS FUN. the end