///08.24.08
DOLPHIN SMILES
Here is the playlist for 08.23.08's episode of
A COSMIC ATTUNEMENT
with your hosts
TOBRA
and
TURKEY P
. This week's episode consisted of selections from recently-scored 80's New Age cassettes from various artists and labels across the map. With a special PSA on the power of the journey from our spiritual kin,
R. CARLOS NAKAI
. Enjoy.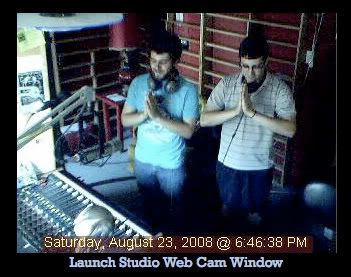 R. CARLOS NAKAI
"Life Is For Living"
Journeys
HILDEGARD VON BINGEN
"O Bonifaci"
Circle Of Wisdom
MICHAEL GENEST
"Crystal Fantasy" + "Ancient A'Bode" + "Sacred Temple Dance" + "Radiant Rainbow Prism"
Crystal Fantasy
DAVID STORRS
"Side A"
Channel For The Light: Progressive New Age Music By David Storrs
GEORGE WINSTON
"September: Colors/Dance"
Autumn
ALEX DE GRASSI
"Turning"
Turning: Turning Back
VARIOUS ARTISTS
selections from "HEARTS OF SPACE" found homemade mixtape
dated 1989